Contact Drop Anchor Realty
Drop Anchor Realty
P.O. Box 249
Milbridge, ME 04658
Phone: (207) 546-2195
Fax: (207) 546-2310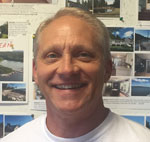 Ronald Gallant, Jr.
Deisgnated Broker
Home: (207) 483-4516
Cell: (207) 598-7324
Ron Gallant, Jr. Designated Broker of Drop Anchor Realty located in Milbridge Maine. Practicing Real Estate sales and services since 1988 at the same location. A family operated business established in 1981. I also served on the Planning Board for the Town of Harrington. I have a great knowledge of the Real Estate market and have been a member of Realtors for many years. This part of Mane is truly unique and there is no other place as peaceful with a good sense of community as western Washington County.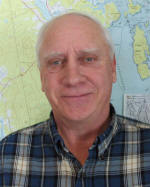 Bill Moore
Broker
Home: (207) 483-4745
Cell: (207) 483-6670
William Moore is a Real Estate Broker working in the business since 1987. He has been at Drop Anchor Realty since 2006 and has worked with several Real Estate Agencies. He has represented all types of buyers and sellers in the residential and commercial markets in a wide area of Downeast Maine over the years.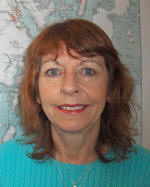 Cheryl M. Look
Associate Broker
Office: (207) 546-2195
Cell: (207) 812-8712